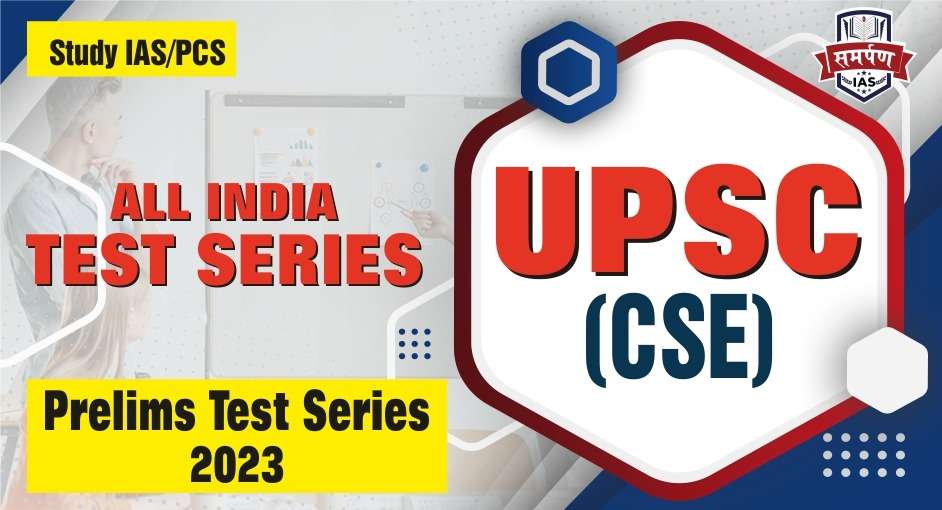 Samarpan IAS offers a comprehensive Mains Test Series for Civil Services Examination that helps candidates prepare for the General Studies (GS) mains syllabus. The test series is designed to align with the latest pattern of the CSE mains examination and includes qualitative questions that cover the entire syllabus in a holistic and comprehensive manner.
The Mains Test Series provides comprehensive solutions with necessary value-added information that helps candidates understand the topics better. The program includes robust and time-bound copy evaluation with detailed feedback that helps students identify their weaknesses and work on them. Additionally, the program also includes special one-to-one mentorship support that helps candidates get their queries resolved and learn from the experts.
The program is run on an advanced platform that provides an unparalleled and seamless experience to candidates. The Mains Test Series is led by experts in mains test series who have years of experience and in-depth knowledge of the syllabus. The program is designed to help candidates master the mains syllabus and ace the Civil Services Examination.
MAINS TEST SERIES FOR CIVIL SERVICES EXAM
| Package | Details | Offline Fees | Schedule | Admission |
| --- | --- | --- | --- | --- |
| Package 1 (14 Test) | 2 Test for Essay + 3 Test for GS paper1 + 3 Test for GS paper2+ 3 Test for GS paper3 + 3 Test for GS paper4 | 8000/- | View | Enroll Now |
Note: 50% discount for Ex-Samarpan IAS Students.
Clear Your Doubts with Expert Assistance