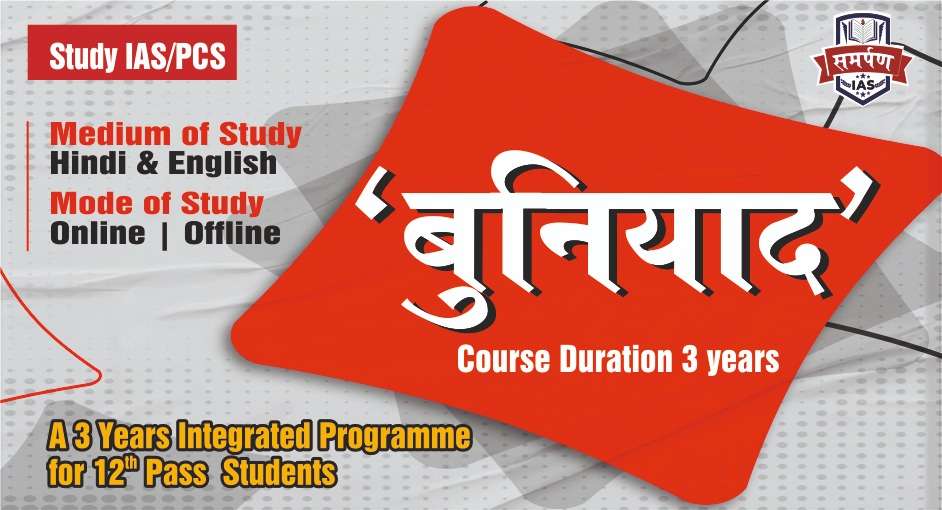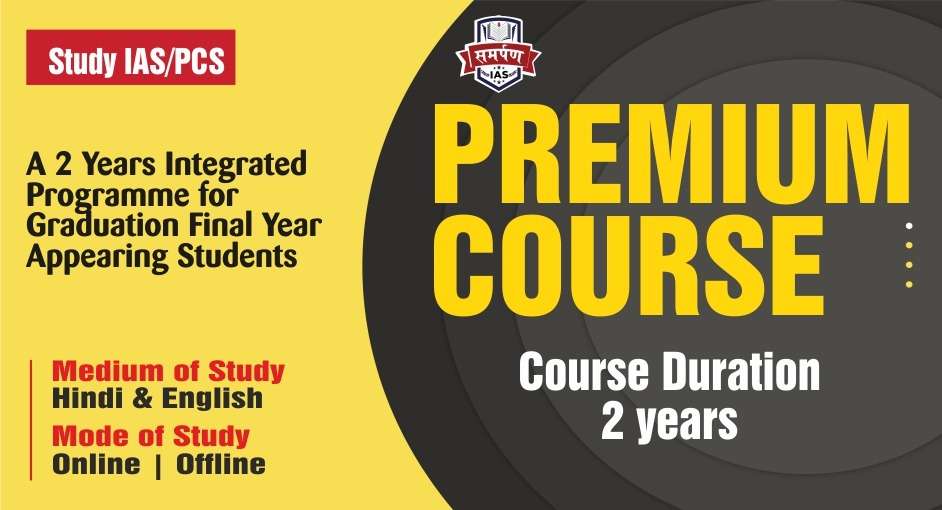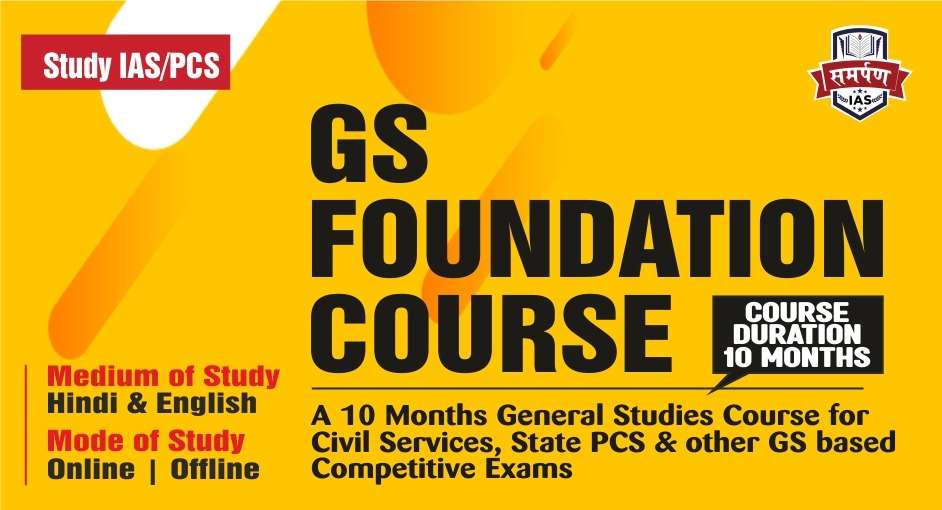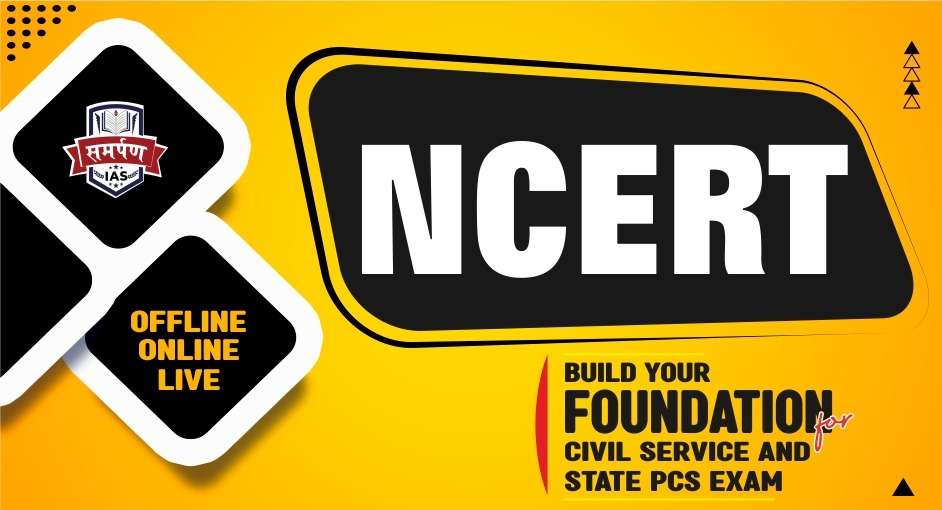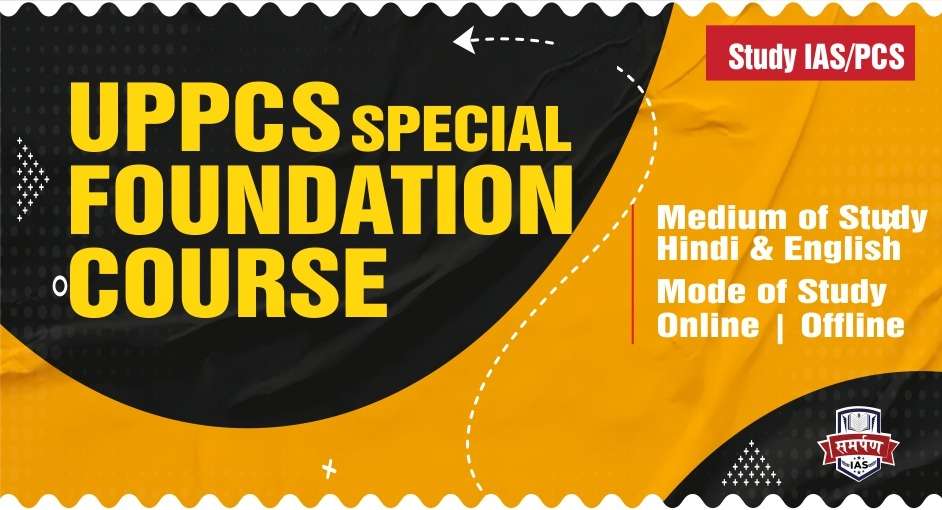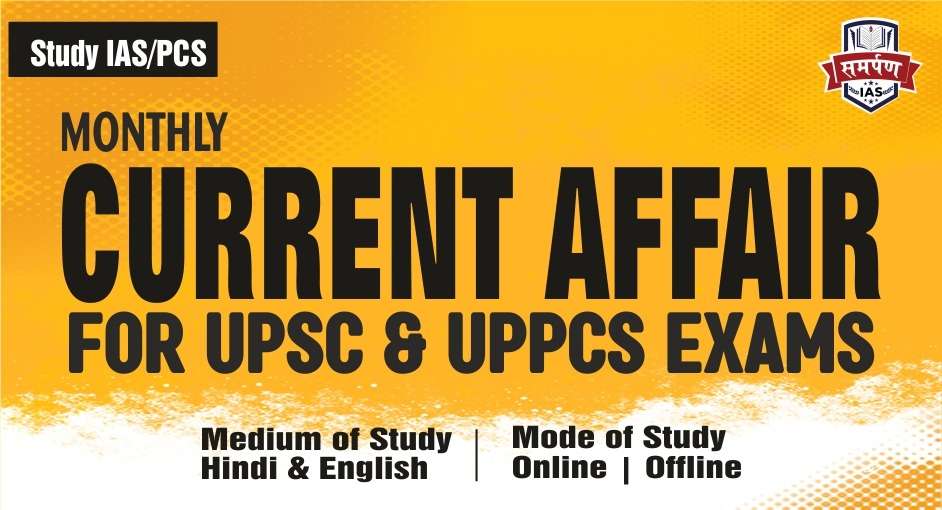 LATEST COURSES FOR YOUR CIVIL SERVICES PREPARATION
The "Buniyaad" course at Samarpan IAS Coaching in Lucknow is a comprehensive 3-year program for 12th pass students preparing for competitive exams.
The "Premium Course" offered by Samarpan IAS Coaching in Lucknow is a 2-year integrated program for final year graduation students preparing for competitive exams. 
The GS Foundation Course is a 10-month program designed to help students prepare for the Civil Services Examination. The course is offered in English and Hindi languages.
The NCERT Crack Course for IAS/PCS is a comprehensive program designed to help students who aspire to clear the civil services examination. With a duration of 7-8 months
The "CSAT Crack Course (Paper 2)" is a comprehensive program designed to help students crack the Civil Services Aptitude Test (CSAT) paper 2. 
Our team of faculty members are highly educated and have a wealth of experience in their respective fields, providing our students with expert guidance and support.
Our classrooms are interactive, allowing students to engage with the material and with their peers, which can enhance learning and retention.
Our course covers all aspects of the civil services exam, including the preliminary and main exams and the interview process, giving our students a well-rounded education.
We are dedicated to helping our students achieve their goals and will do everything in our power to support them along the way.
As the founder of Samarpan IAS, I am proud to see the success of our students and the positive impact we have had on their lives. When I founded this institute, my goal was to create a place where students could receive a top-quality education and the support they need to succeed. I am grateful to have a team of experienced and dedicated faculty who are committed to helping our students achieve their goals. We have a strong track record of producing successful students, with many of our alumni achieving top ranks and positions in competitive exams and government jobs. I am confident that our current and future students will continue to excel and reach their goals with the help of Samarpan IAS. So if you are ready to take the first step on your journey to success, join us at Samarpan IAS and let us help you reach your full potential.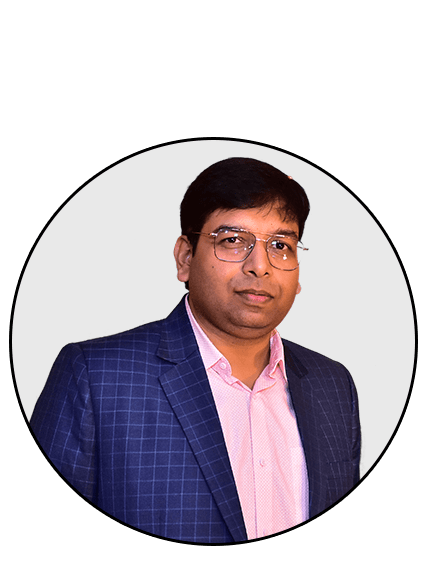 LATEST CURRENT AFFAIRS AT BEST IAS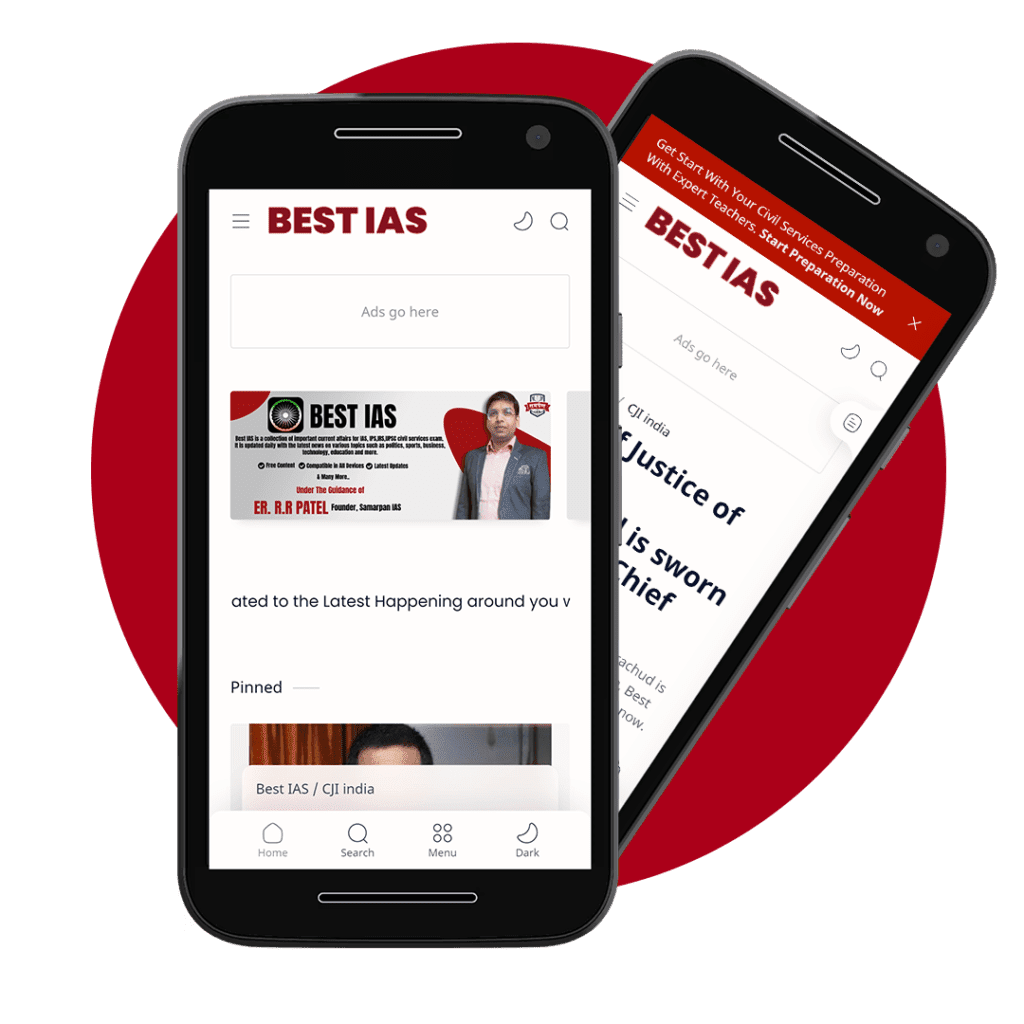 At Samarpan IAS, we are always looking for ways to help our students succeed and achieve their goals. That's why we are excited to offer Best IAS, an initiative started by our founder, Er. RR Patel, to provide students with access to the latest current affairs. Best IAS is a free resource that can be accessed at www.bestias.in, and it is designed to help students strengthen their preparations for competitive exams. We believe that staying up-to-date on current events is an important part of exam preparation, and we hope that Best IAS will be a valuable resource for our students as they work towards success.
best coaching for ias, ips, irs, uppcs, gs, civil services, upsc, uppsc, bihar pcs, ro, aro in lucknow
Kunwar Amitesh
2022-12-03
I am Dr.Payal Sahni. I am glad to share my experience with this best coaching centre. Standing out from the crowd of civil services coaching centres, This coaching targets to make meaningful its name "Samarpan" with dedication to teaching study.
Anuj kumar 12A
2022-12-03
Affordable and understandable coaching for civil services exam.
Best place for guidance of IAS and UPPCS exams
Best coaching of IAS and UPPCS in Lucknow
SELECTIONS AT SAMARPAN IAS
FREQUENTLY ASKED QUESTION
Searching for Best Civil Services Coaching Institute in Lucknow ?